Our team supports villa owners and property managers to maximize their property investment by creating and communicating a unique wellness experience based around tennis. We extend your existing booking partnership into the luxury tennis community. To achieve this we help villa owners in 3 key areas, which our tennis clients value the most.
Verified Information and Features
Photography
Services for Tennis and Wellness Experience
---
Verified Information and Features
LTV team goes onsite to verify that the internet speed throughout the property will be suitable for remote working, confirms extended cleaning process and plays the tennis facilities. This extra effort ensures that the villa has been LTV approved. The team works to build relationship and pricing options for local tennis coaches and fitness trainers to be part of the tennis and wellness experience.
Tennis Highlights Examples
Additional Local Courts
Private Hard Court
Verified Local Coach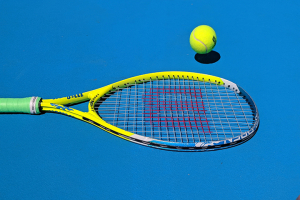 Tennis Equipment
---
Photography
Images sell! LTV has partnered with Lifestyle Resort Photography to bring the best-in-class service to villas. Images are a very important marketing asset for a villa owner to use for both, listing and social media activity.
Creating The Tennis Vibe
Capturing The Rooms Quality
Staging The Shared Spaces
Projecting The Lifestyle
---
Services for Tennis and Wellness Experience
LTV works with villa owners and villa managers to confirm and provide the widest range of local services that are appropriate for the villa and the region. Some services are included in villas rentals while others are optional add-ons expanding the overall experience of a villa.
Included in This Villa Examples
Wine Delivery Service
Protective Essentials
Pre-Arrival Food Order
Housekeeping
Add On Services Examples
Driver
Car Rental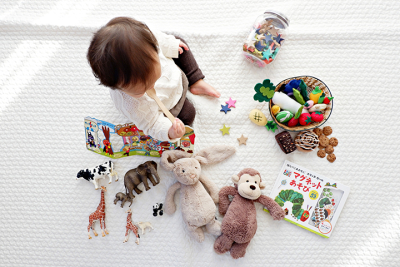 Childcare
Fitness Trainer
Spa Services
Yoga Instructor
Fresh Groceries
Restaurant Concierge
---